Prior to this morning's announcement by the Department of Education that Al-Madinah's secondary school is to be closed, Lord Nash explained the decision in a letter to the school.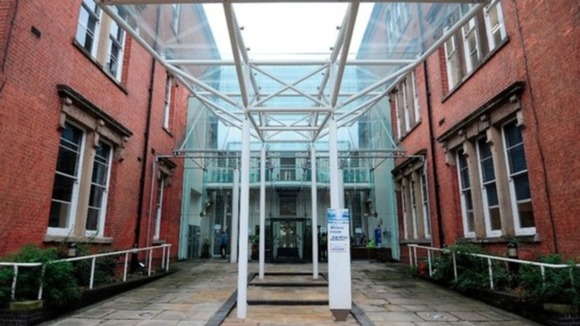 Writing to the Chairman of Al-Madinah Education Trust, Barry Day, the Parliamentary Under-Secratary for the Department of Education said:
"It is clear there is a great deal of work to be done at the school. The feedback I have received from my officials, as well as the findings of Ofsted's reports, make plain the scale of the challenge facing the Trust....
... I am particularly concerned at the poor quality of the secondary teaching and the lack of breadth in the secondary curriculum...
... I have come to the conclusion that it would be simply not be in the interests of parents and pupils at the secondary school to continue to fund provision which has failed them in the manner now apparent...
... I have decided it would be in the best interests of those children in the secondary school to continue their education elsewhere from this September onwards."