View all 96 updates ›
Warning as e-cigarette explodes in Birmingham office
A warning has been issued to people who smoke e-cigarettes smokers after the battery in one overheated and exploded in a Birmingham office.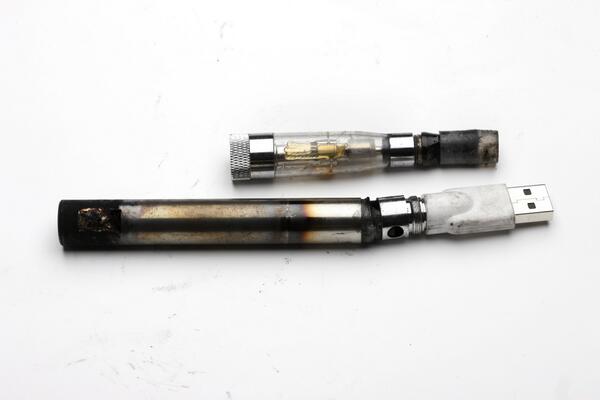 West Midlands Fire Service said the device had been left to charge via a computer USB port, and overheated. It exploded and sprayed hot battery fluid.
The man was away from his desk at the time so managed to escape injury - though his keyboard and desk was damaged.
More top news
Today marks a 100 years since a First World War Zeppelin raid on Northampton killed a woman and her twin daughters.

A community event is being held to reassure residents after a mother and her daughter were killed in a flat fire.

A woman who was abused in foster care has won a Supreme Court fight against Nottinghamshire County Council.