View all 96 updates ›
Warning as e-cigarette explodes in Birmingham office
A warning has been issued to people who smoke e-cigarettes smokers after the battery in one overheated and exploded in a Birmingham office.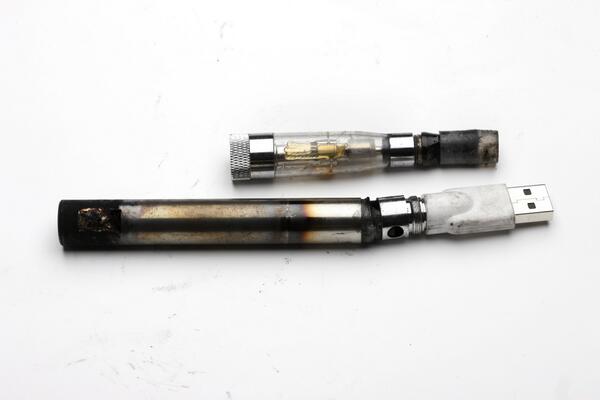 West Midlands Fire Service said the device had been left to charge via a computer USB port, and overheated. It exploded and sprayed hot battery fluid.
The man was away from his desk at the time so managed to escape injury - though his keyboard and desk was damaged.
More top news
Staying very cold with light snow easing through the morning.

Mainly dry but very cold with some icy patches.

A 14-year-old girl has died, after she was involved in a collision with a bus.