View all 96 updates ›
Warning as e-cigarette explodes in Birmingham office
A warning has been issued to people who smoke e-cigarettes smokers after the battery in one overheated and exploded in a Birmingham office.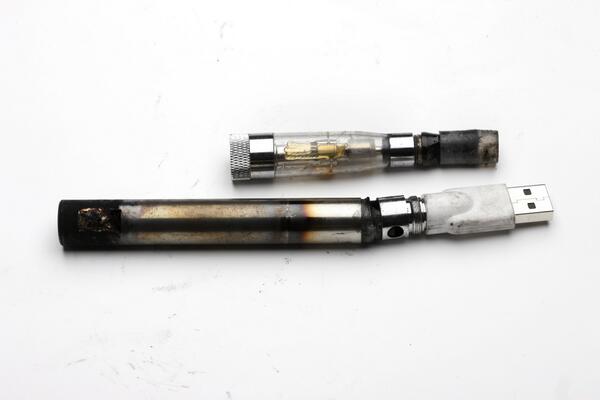 West Midlands Fire Service said the device had been left to charge via a computer USB port, and overheated. It exploded and sprayed hot battery fluid.
The man was away from his desk at the time so managed to escape injury - though his keyboard and desk was damaged.
More top news
Police investigating the fatal stabbing of a man in Northampton want the help of the public tracking down two men and a mini car.

on June 18th 2018, plans were unveiled for a major development to transform Birmingham city centre.

Police are urging the driver to "do the right thing".