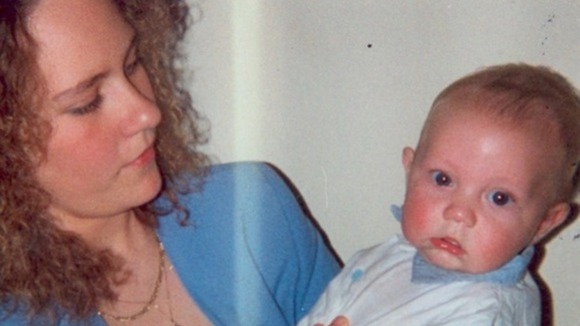 Police investigating the disappearance of Coventry mum Nicola Payne are carrying out a preliminary search of an area of land on a local nature reserve.
The land is located off Dunrose Close in Binley and officers will carry out a detailed search of an area of grassland and woods.
DI Martin Slevin, who is leading the inquiry into Nicola's disappearance, said: "The area of land being looked at is as a result of ongoing enquiries into the disappearance of Nicola in December 1991. At this stage it is a preliminary search of an area of interest to us."
Two men, both aged 49 and a 51-year-old woman who were arrested in December 2013 in connection with the investigation, remain on police bail while enquiries are ongoing.