Rugby players from Worcester Warriors have launched an appeal for help to feed the homeless in Birmingham.
The club's lock forward, Dean Schofield, has called for businesses in the city to donate food to the SIFA Fireside Centre in Digbeth which can be used to give breakfasts to those in need.
He said a decline in donations in recent months means the service is at risk of failing.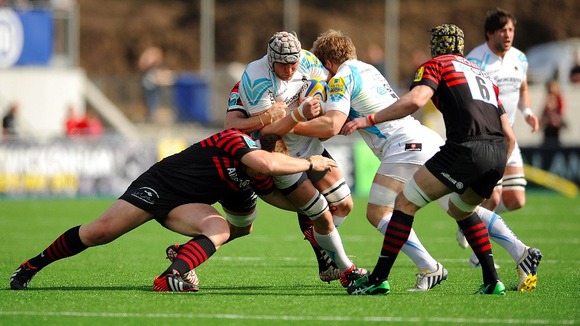 Each Monday morning, players from the Aviva Premiership club bring food to the centre which they cook and serve.
SIFA Fireside works to tackle homelessness and alcohol abuse. Around 120 people use the centre every day.
The players have helped serve more than 800 breakfasts since they got involved in September last year.