Work to dismantle an iconic water feature clock which has stood in Nottingham's Victoria Centre for four decades will begin today.
The Emett Clock will be transferred and rebuilt at Millennium Point in Birmingham as part of an exhibition of artist Rowland Emett's work.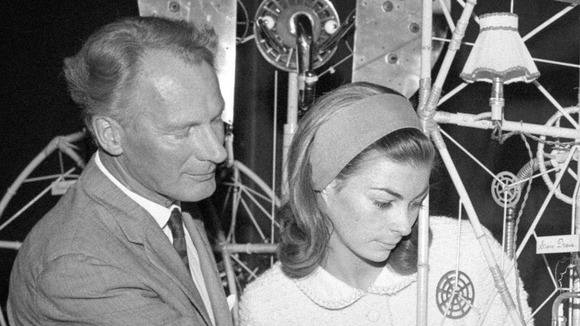 Emett, a cartoonist for Punch, lived in the city and this exhibition will be the biggest celebration of his work to date.
Other inventions include the car and some of the machines which appeared in Chitty Chitty Bang Bang.
The clock will be given a lick of paint and returned to the shopping centre once a £40 million revamp has been completed.