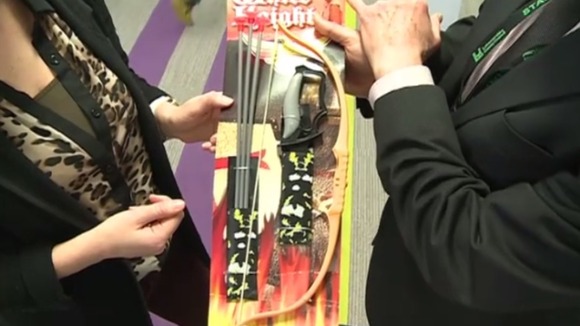 A Loughborough company has been fined £16,500 for selling children's toys containing toxins above the legal safe limit.
The plastic doll and bow and arrow set were bought by Trading Standards in Leicestershire as part of a test purchase in 99p Stores.
Tests later showed they contained a toxin which if used excessively can cause liver and kidney damage.