History is set to repeat itself as Nottingham skating champions Torvill and Dean return to the ice where they first wowed Olympic judges with their performance of the bolero to repeat the feat.
Jayne Torvill and Christopher Dean have been invited to Sarajevo - the location of the 1984 Olympics - by the Mayors of Sarajevo and East Sarajevo to mark the anniversary of the event.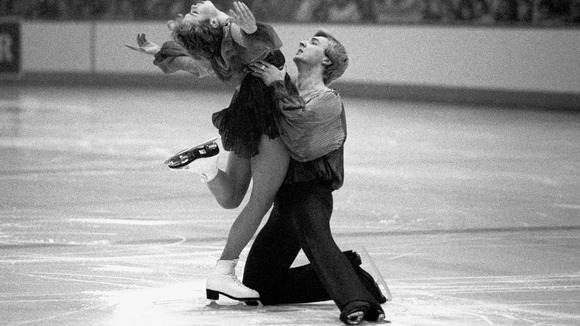 After rehearsals of their trademark routine today, the pair will take to the rink tomorrow along with a team of junior and senior skaters for the official celebration.
It is being held at the same stadium in which they originally secured their historic Olympic victory, although it has been rebuilt after being destroyed in the Bosnian war.
It is hoped money raised by the event will to towards building a permanent ice rink in Sarajevo, ahead of the 2017 European Youth Winter Olympic Festival.