Parents of students at the Al-Madinah secondary free school in Derby have written an open letter to the Department for Education, demanding answers over the decision to close it down.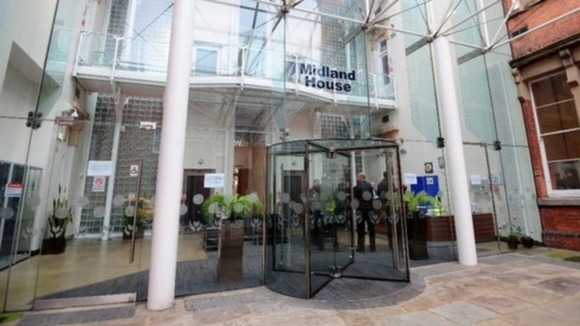 The letter, from the Parents & Friends of Al-Madinah School group, accuses the government of ignoring the wishes of parents, and of not putting the children first in any decision.
It goes on to say they believe the decision had been made before the new trust even took control of the school.
As parents we feel that you have not given sufficient time for the new trust to develop the school.

They were only in for less than a week before this decision was made.
We feel as a result of the timing of what has happened that a decision was possibly made a little while ago to close the secondary school and that you were waiting for the previous trust to step down before this decision was released.