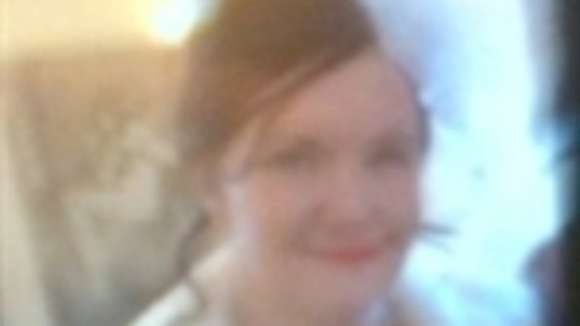 Nottinghamshire Police are concerned for the state-of-mind of 31-year-old Vanessa Firth.
The mother-of-one, from Netherton Road, Manton, has not been seen since 6:45pm on Wednesday.
Officers and relatives have searched the local area, including Hannah Park and Library Gardens where she enjoys visiting, but she is nowhere to be found.