Nottingham skating icons Torvill and Dean will take to the ice today to relive their 1984 gold medal-winning performance of the bolero.
Thirty years since their victorious appearance at the Winter Olympics in Sarajevo, Jayne Torvill and Christopher Dean have been invited back to the country for a celebration marking the anniversary of the historic event.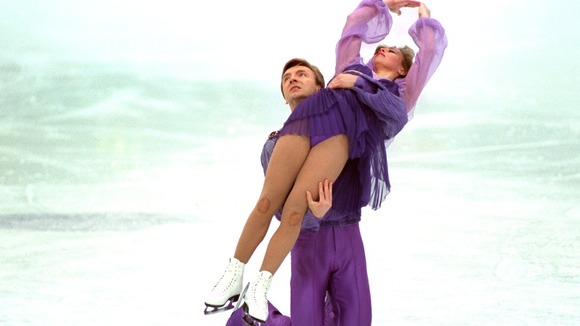 They will skate alongside junior and senior skaters during the celebration.
The event is being held at the same stadium they performed in three decades ago - although it has since been rebuilt after being destroyed in the Bosnian war.
Click here to see Torvill and Dean chat about their world famous performance.