Birmingham's a "romantic recipe" of architecture, music, jewellery and scenery has helped make it the UK's fastest-growing romantic destination this Valentine's, city tourism bosses have said.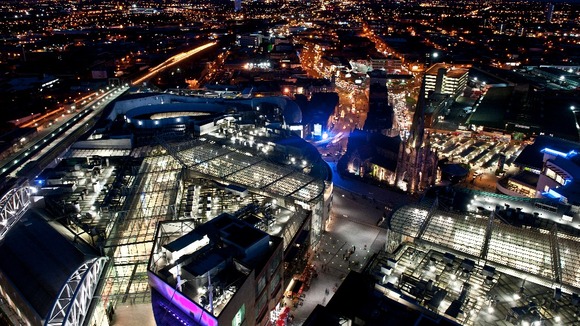 Emma Gray, marketing director at Visit Birmingham, said the network of canals and top-notch restaurants helped create a romantic atmosphere.
More and more couples are choosing to be charmed in Birmingham thanks to the city's romantic recipe of stunning architecture, world-class music and art and its famous Jewellery Quarter, offering priceless, bespoke presents for that special someone.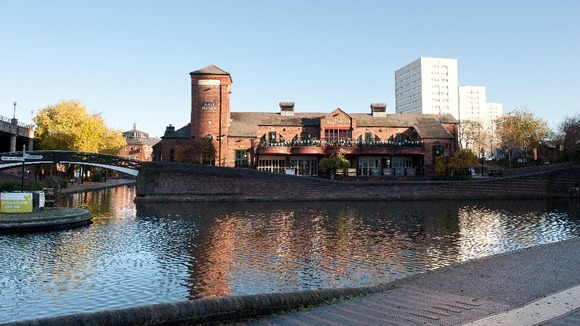 She added:
Visitors can soak up the sights while taking a starry-eyed stroll beside our city centre canals and enjoy the great collection of restaurants and bars to stop off at along the way.

Birmingham is the ideal place to spend your Valentine's weekend.