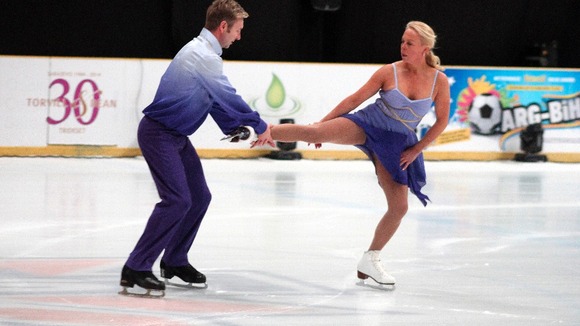 Nottingham's Torvill and Dean wowed crowds last night as they relived the moment they won Olympic gold, 30 years ago.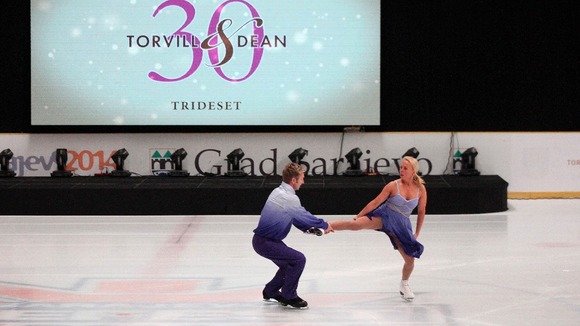 The pair performed their famous Bolero routine in Sarajevo, but not in the original venue, as it was destroyed during the civil war.
The pair performed their routine flawlessly for a delighted audience in the Bosnian capital, resplendent in modernised versions of their famous purple outfits from 1984.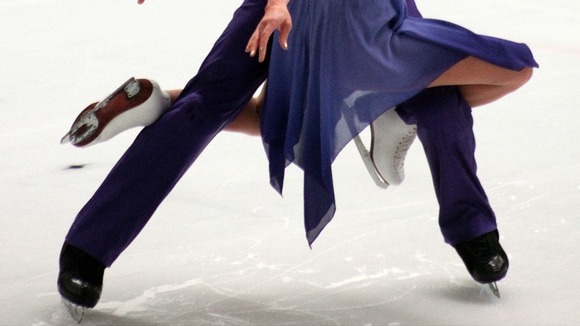 As the routine ended the crowd unanimously rose to their feet in applause, holding aloft cards bearing the perfect mark of '6.0' in recognition of their Olympic achievement.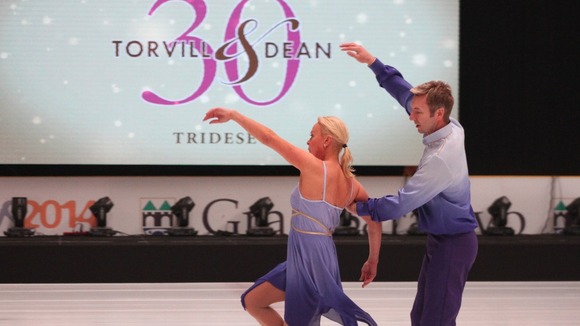 Torvill and Dean made history in 1984 when their gold medal success saw them earn full marks from all nine judges, a feat never achieved either before or since, three decades on.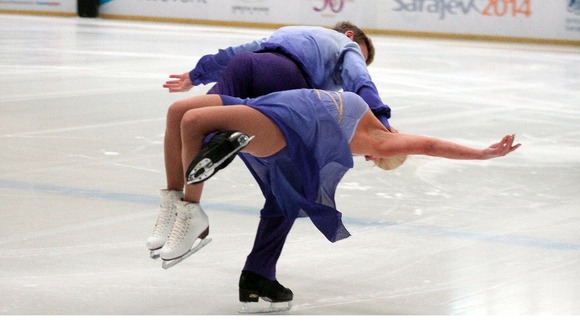 The duo were invited back to the city by the mayors of Sarajevo and East Sarajevo and the performance also acts as the launch of a campaign to build a permanent ice rink in the city ahead of the 2017 European Youth Winter Olympic Festival.