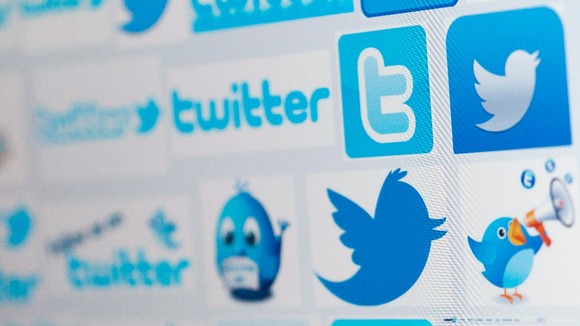 West Midlands Police has released a statement on why the force suspended a Twitter account known as 'Mental Health Cop'
"A force social media policy which details how channels, such as Twitter, should be used by officers in both an official and personal capacity.
As a force, the Corporate Communications Department monitors all corporate use and should any inappropriate or operationally sensitive communication be identified, this will be taken up with the individual.
In serious cases, the matter would be referred to the force's Professional Standards Department.
Recent monitoring has led to the suspension of an account operated by a response inspector whose focus was on mental health policing.
Certain aspects of the officer's communication is currently being investigated for alleged misuse of a force account and as such it would be inappropriate for the account to continue whilst further enquiries are made.
Any breaches of force policy are taken extremely seriously and will be thoroughly and professionally investigated."