Two officers at the centre of claims they left a foul-mouthed rant on the voicemail of a suspected domestic violence victim have been put on restricted duties.
West Midlands Police have confirmed the officers, based at Sutton Coldfield police station, would not be in public-facing roles while an investigation was carried out.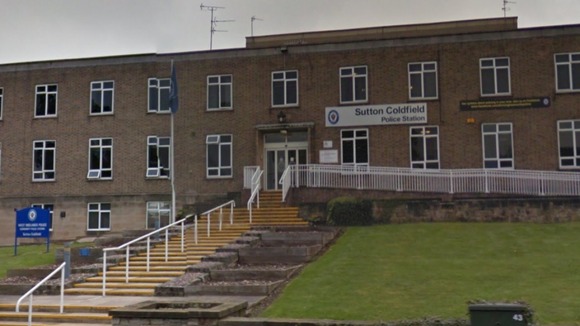 It comes after the force's professional standards department launched an investigation into allegations of gross misconduct after the 19-year-old girl complained that officers had accidentally been caught swearing and insulting her on a voicemail message.
Birmingham North police commander Rachel Jones said the force was treating the accusation as "serious".
Maintaining the highest professional standards is essential as part of our ongoing commitment to securing and maintaining the trust and confidence of the communities we serve.

Across the force we expect the highest standards of professionalism from all officers and police staff.
Whilst professional standards enquiries are ongoing, the officers have been placed on restricted duties and in a non-public facing role.