An investigation has been launched after two police officers were allegedly caught on voicemail unleashing a tirade of foul-mouthed abuse about a suspected domestic violence victim.
WARNING: This story contains language which some readers may find offensive.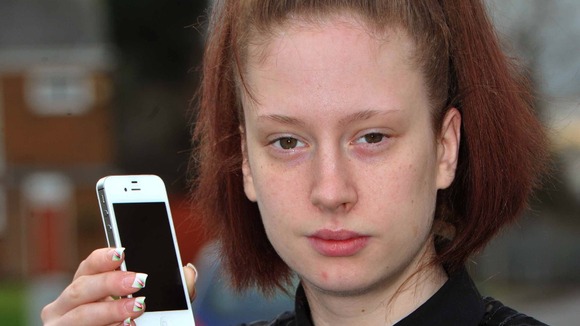 The officers had arrived to take a statement at the Sutton Coldfield home of teenager Alex Faragher, 19 - but when they discovered she wasn't in, she says they called her phone.
And she claims a foul-mouthed rant was inadvertently recorded, in which they called her a "f****** slag" and a "bitch".
Full audio to follow.