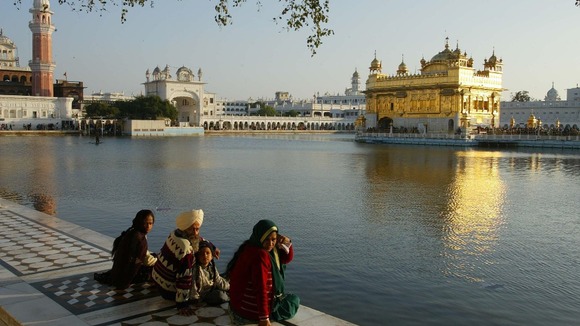 Sikhs from the Midlands are calling for an independent inquiry into British involvement in an attack on the golden temple, in India, in 1984 and will protest outside 10 Downing Street today.
Hundreds died during the attack and Sikhs are now demanding more answers about the extent to which British special forces advised Indian commanders before the assault.
The Foreign Secretary, William Hague, said earlier this month that military advice given to the Indian government in 1984 had 'limited impact'.