Research released today shows 90% of people in the East Midlands and four out of five people in the West Midlands find the use of jargon irritating.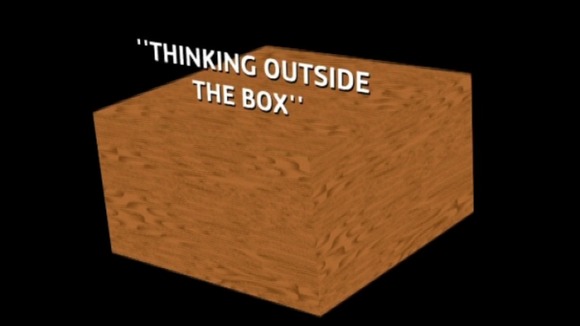 Phrases such as those below have been marked out as some of the most annoying, with most people coming across them at work.
'Run this up the flagpole'
'Thinking outside the box'
The Plain English Campaign team are calling for more people to use simple English to express themselves more clearly, claiming that people waste two hours a day, on average, listening to jargon.