Health campaigners in Stafford are starting the fight to get representation on the board of the new hospital trust, after the Mid Staffordshire NHS trust was dissolved by the Health Secretary yesterday.
The move will see some key health services moved to other hospitals.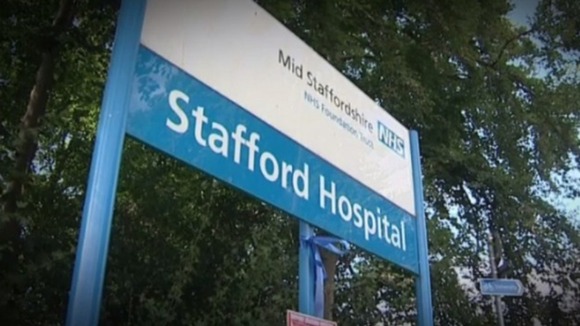 They have also taken heart from the suggestion that consultant led maternity care could remain in the town and see it as "a start" in the battle to retain other services.
Read: Scandal-hit Mid Staffordshire NHS Trust to be dissolved