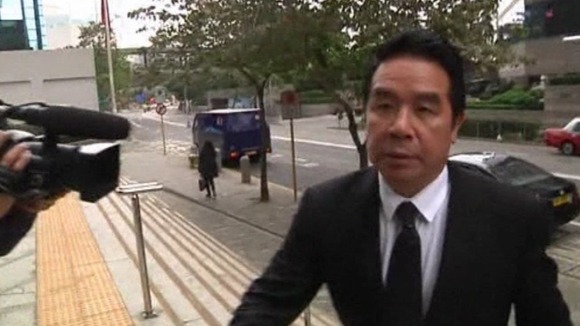 Birmingham City Football Club's owner Carson Yeung is awaiting a verdict on charges of money laundering, following a trial in Hong Kong.
Yeung, who denies the allegations, resigned from his positions on boards relating to the club earlier this month.The judge in the case spent a full day in court reading just under a third of the 112-page report, on which he's based his decision.
The hearing will conclude at the beginning of next week.