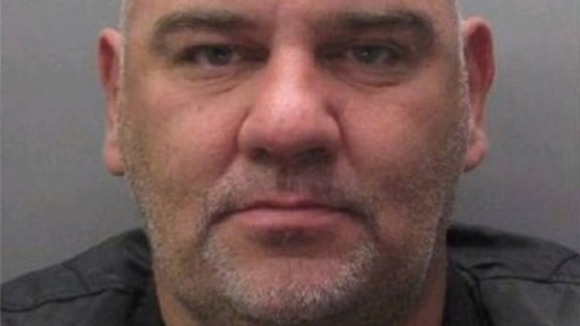 Gary Stretch has also been ordered to serve life in prison, with a minimum term of 19 years.
Stretch, 47, from Orton Goldhay, Peterborough was found guilty of the attempted murder of Robin Bereza and John Rogers after helping Joanna Dennehy select her victims in Hereford.
He was also convicted of three counts of preventing the lawful burial of a body at the trial at Cambridge Crown Court.
Stretch, thought to be Britain's tallest serving prisoner at 7ft 3ins, yawned loudly as he was told to stand for sentencing.