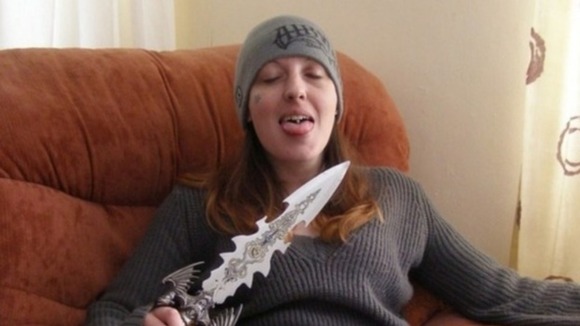 Joanna Dennehy's surviving victims will have to "live with what she has done for the rest of their lives" the police officer who led the investigation into the serial killer says.
Dennehy has been given a whole life term in prison while accomplice Gary Stretch has been ordered to spend life in prison for a minimum of 19 years for two counts of attempted murder and three of unlawfully preventing a burial.
Detective Chief Inspector Martin Brunning, from Cambridgeshire Police said:
"Joanne Dennehy is a dangerous individual and will never be released.
"She is a sadistic serial killer with a fearsome personality and carried out these brutal attacks of men who posed no threat to her...
"Two of the victims will live with what Dennehy has done for the rest of their lives. I hope today's sentence will provide them with some closure to these devastating events."
Watch: CCTV shows serial killer on the hunt in Worcestershire