Two fraudsters who stole hundreds of thousands of pounds from a bank to set up a fast food chain in Birmingham have been jailed.
Amarjit Singh and Abdul Kaium ran the successful Chop and Wok restaurants for three years before their £340,000 con was exposed.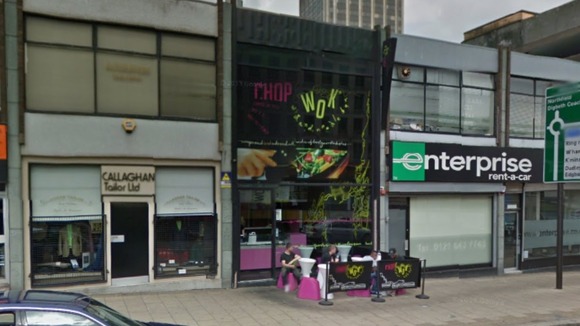 Singh, aged 33, of Landgate Road, Handsworth, abused his position at Lloyds TSB to sign of a £240,000 loan for Kaium, his brother-in-law, as well as a £100,000 overdraft.
He was sentenced to four years after admitting money laundering and fraud by abuse of position.
Kaium, 33, of Broadyates Road, Yardley, was found guilty of money laundering in November 2013, and has now been sentenced to two year and nine months.