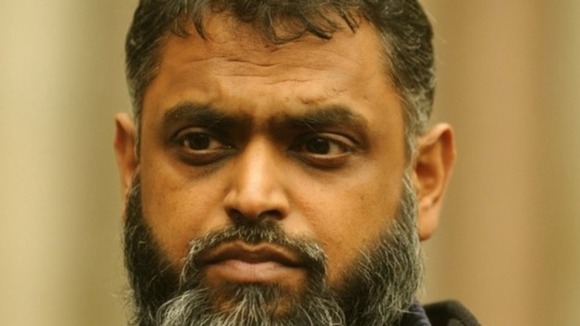 Moazzam Begg has been remanded in custody at Westminster Magistrates Court charged with providing terrorist training and funding terrorism overseas.
45-year-old Begg, of Boden Road, Hall Green, Birmingham, denied the charges and will appear next at the Old Bailey on March 14.
He appeared alongside a woman, Gerrie Tahari, 44, of Ashway, Sparkbrook, Birmingham, who is charged with facilitating terrorism overseas. She denied the charge and was also remanded in custody to appear at the Old Bailey on the same day as Begg.