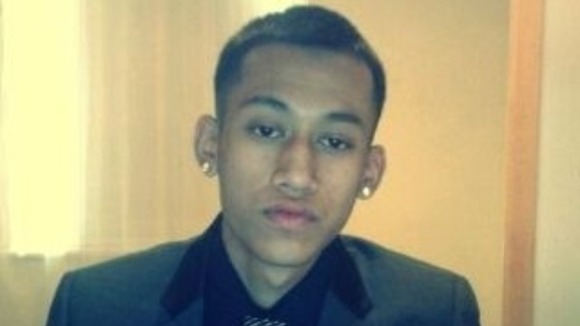 A memorial walk has been planned today by the family of friends of Nadish Kunwar.
20-year-old Nadish went missing on January 31 and he has not been seen since.
Police found a body in the River Derwent in the city a week ago but formal identification has yet to take place.