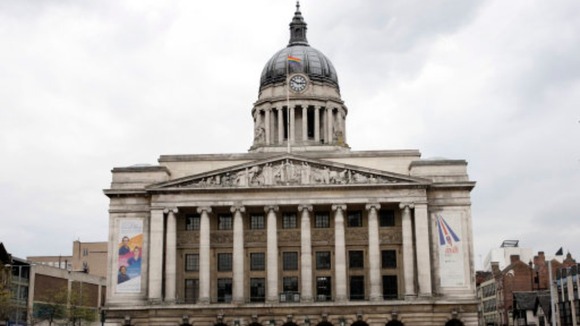 Protests will take place as Nottingham City Council meets to vote on budget cuts for 2014/15.
The council's executive board agreed to make savings of £25.5m for the next year which will now be put forward to a full council meeting.
More than £99m worth of cuts have already been made in the last three years with Deputy Leader, Councillor Graham Chapman, warning as much as £35m will need to be cut next year due to Government funding cuts.
Council Tax is also expected to rise once more to 1.95% while cuts will be made for children's services and adult social care.