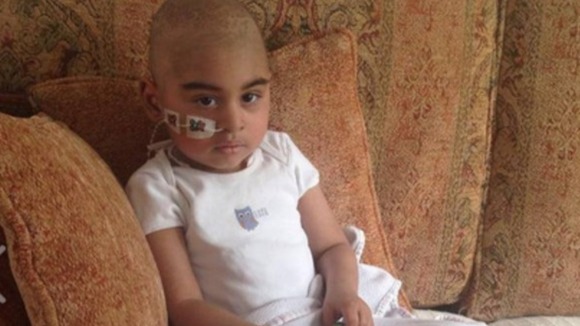 A two-year-old boy from Tipton who found a life saving bone marrow match has been discharged from hospital after the treatment.
Gaurav Bains spent three months in Birmingham Children's Hospital after a transplant to stop him developing a potentially fatal type of leukaemia.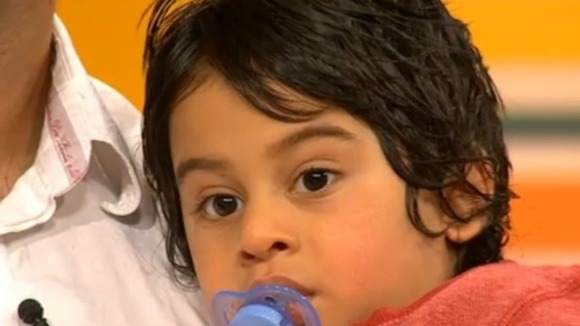 His parents, Sunny and Gurpit, launched a public appeal for donors in September after failing to find a match within their family, and a national shortage of Asian donors.
The family worked with the charity Anthony Nolan to run recruitment drives and have been widely recognised for helping to increase the number of Asian donors by 1200%.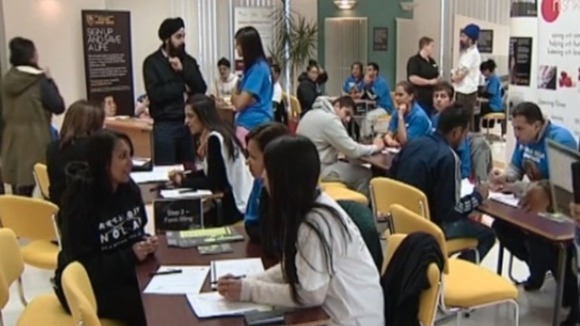 Gaurav will be kept in isolation until his immune system is fully recovered.