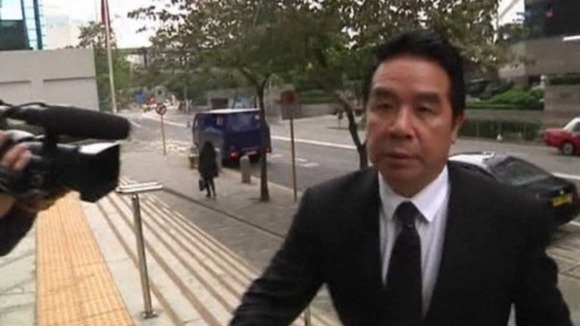 Carson Yeung the owner of Birmingham City Football Club is due to be sentenced in Hong Kong today.
He has been found guilty of five counts of money laundering by a court in Hong Kong. The 54-year-old had denied laundering HK$720 million (£55.4m) through his bank accounts between 2001 and 2007.
He could face up to 14 years in jail.