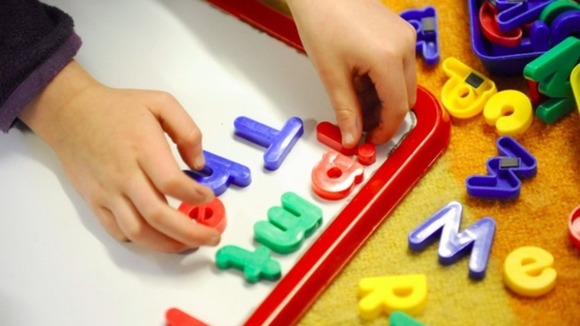 Birmingham City Council says it's currently at crisis point with the number of children needing adoption.
In Birmingham over 177 children are waiting for a home and family.
That's compared to:
Wolverhampton: 90
Worcestershire: 55.
Leicester: 40
More people are eligible to adopt than you might think:
Anyone over the age of 21
Single parents, unmarried and married couples, whether the same sex or opposite sex
People with good enough health to provide a loving home for a child - there is no age limit
Employed or unemployed, in rented or own accommodation
Any religious background is acceptable.
Adoption website: www.adoptionbirmingham.co.uk.
Birmingham adoption and fostering information line: 0121 303 7575