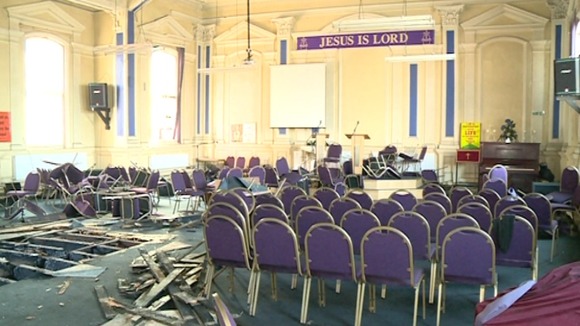 The severe fire overnight at the Darlington Street Methodist Centre in Wolverhampton has badly damaged a hall used by the Wolverhampton Asian Christian Fellowship.
The blaze has left parts of the floor in the hall unsafe and the room has suffered some smoke damage.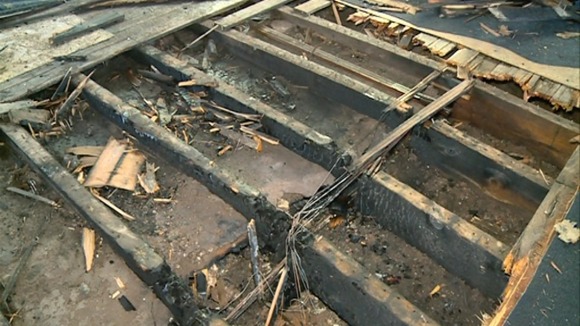 Worshippers had been due to hold one of their weekly services at 11:00am this morning, with another at 6:00pm now cancelled.