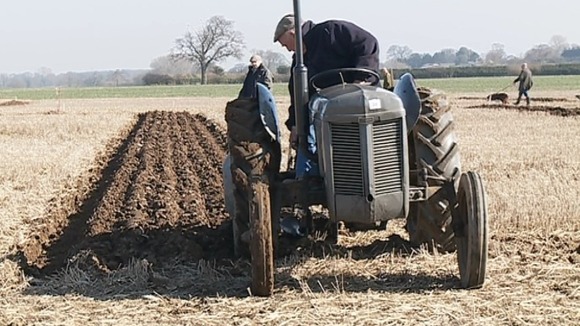 Farmers from across the region have taken part in a ploughing match to raise money for their colleagues hit by recent flooding in the Midlands & the South West.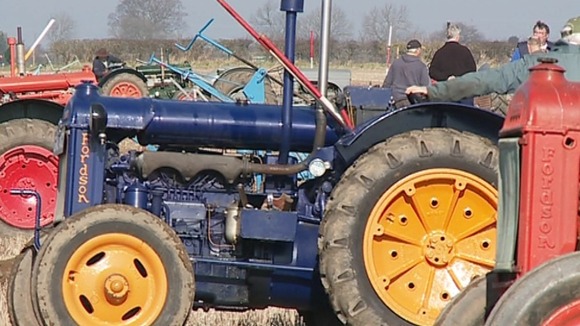 The event at Elm's Wood farm in Market Bosworth on the Leicestershire & Warwickshire border was organised by the Royal Agricultural Benevolent Institution.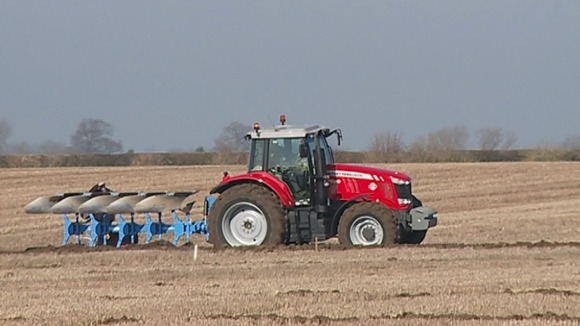 More than 70 farmers took part using some of the latest, and the oldest technology to plough their section of field.