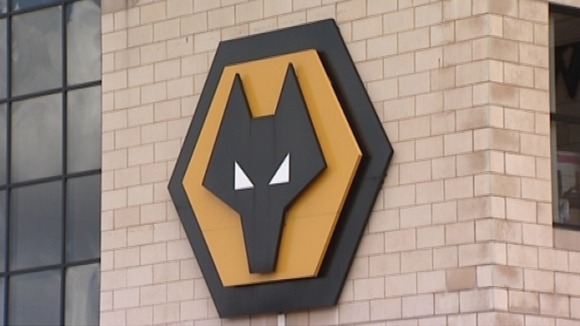 Wolverhampton Wanderers have made an official complaint to the FA and to Walsall FC over alleged racism during the match between the two sides at the Banks's Stadium on Saturday.
In a statement, the club say racist abuse was aimed at defender George Elokobi in the first half while he warmed up as a substitute, and abuse aimed at goalkeeper Carl Ikeme came from behind the goal in the second half.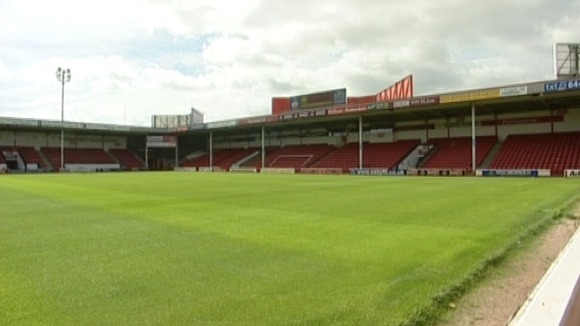 The statement continued:
The complaint relates to a small number of individuals in the crowd at Saturday's game and will not sour the good relationship that exists between the two clubs.
Both Wolves and Walsall are fiercely committed to stamping out all types of discrimination within football and will vigorously investigate all allegations of racist abuse.
Wolves will always strongly support its players who are the victims of discrimination, and Carl Ikeme and George Elokobi both displayed admirable restraint in the face of receiving the abuse on Saturday.
Kenny Jackett also commented on the situation:
Both Carl and George received racist abuse at the game on Saturday and we have made an official complaint both to Walsall and the Football Association.
We were disappointed by what was said to our players but we have a lot of respect for Walsall Football Club and we know this will be down to individuals.
There is no place for racism either in football or in society and as a Head Coach and as a club we will back our players if they are on the end of it. We have made our statement and gone about things in the right way and will now leave the authorities to deal with the situation.