Coventry City Council is facing a fraud investigation after Midland MEP Nikki Sinclaire announced she was reporting the authority to the EU anti-fraud unit.
Speaking in Strasbourg, Ms Sinclaire accused the council of "discrepancies in funding" over £4.75million of cash awarded towards the running of the Ricoh Arena.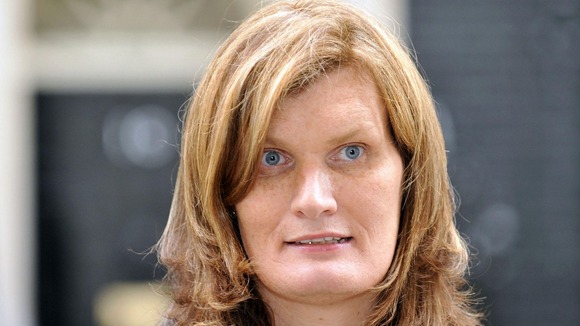 She said she had submitted a Freedom of Information request to the council to establish what the money was to be used for.
But, she added, the answer "could not be further apart" from the answer the European Commission gave.
Today I can confirm that I am referring the matter to the EU anti-Fraud department, OLAF for investigation into this use of taxpayers' money

There is something rotten at the heart of Coventry Council. Is there something fraudulent as well?
The council today denied any wrongdoing.