The battle over where the remains of King Richard III should be laid to rest has ended, with judges postponing their final decision until they have considered the evidence further.
Relatives of the former monarch who make up the Plantagenet Alliance have argued that there should have been a national public consultation over where he would be reinterred.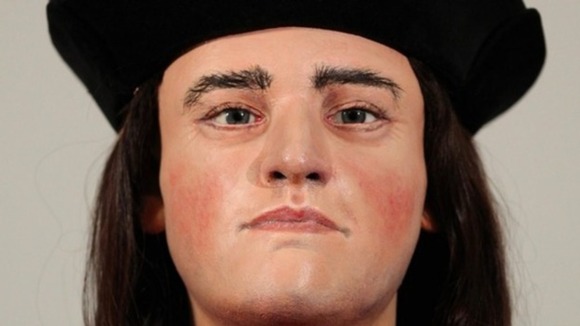 Their counsel, Gerard Clarke, told the court that the issue was important as Richard III was the last English king to die in battle - and so should not be treated as just "any old bones".
But counsel for the government, James Eadie, said there was "no statutory or common law duty to consult".
Lady Justice Hallett, sitting with Mr Justice Ouseley and Mr Justice Haddon-Cave, said the court would take time to consider its judgment and told the parties: "We shall let you know our decision as soon as possible."