Terror suspect Moazzam Begg is appearing before a court today charged with a string of Syria-related terrorism offences.
Begg, aged 45, of Boden Road, Hall Green, Birmingham, was due to go before the Old Bailey for a preliminary hearing, after denying the charges at the start of the month.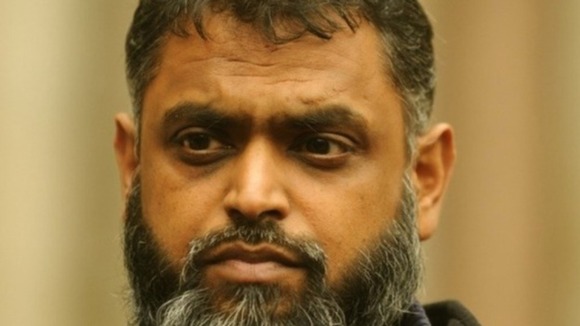 He was arrested on Februrary 25 alongside Gerrie Tahari, 44, of Ashway, Sparkbrook, Birmingham, who was also due to appear.
Begg is charged with funding terrorism between July 14 and August 8 last year, and with providing terrorism training between October 9, 2012, and April 9 last year.
Tahari is charged with funding terrorism between December 31, 2011, and November 6 last year.