The trial of former Guantanamo Bay detainee Moazzam Begg will be held in October, a judge ruled today.
Begg, aged 45, of Boden Road, Hall Green, Birmingham, faces charges of funding terrorism and providing terrorism training in Syria.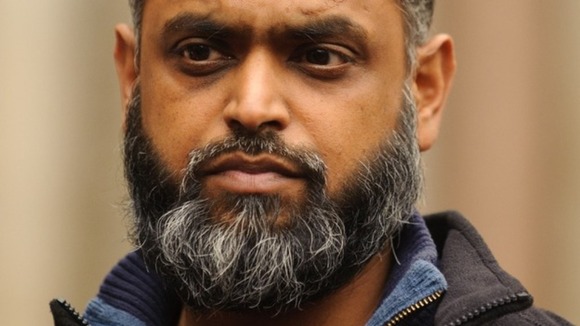 He appeared before the Old Bailey in London via video link from Belmarsh prison. He was told a provisional trial date would be set for October 6, with a plea hearing set for July 18.
Begg was detained at Guantanamo Bay for nearly three years before being released without charge in January 2005.