Stoke-on-Trent City Council has chosen the next 10 people who can buy a house in the city for £1.
The 33 buyers of the homes will each borrow £30,000 from the council to do up the derelict homes in the Cobridge area.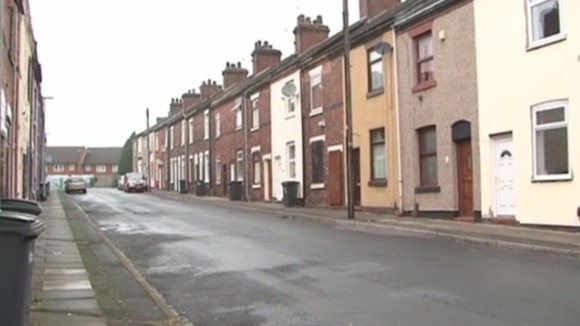 In addition to the £3million project, the council is working with the new buyers and existing residents in the area to plan and carry out up to £200,000 of work to improve the appearance of the area.
The next 10 buyers will be announced by the council at a special allocation event on Saturday.