An investigation has been launched after a mother was banned from breastfeeding her newborn baby in a hospital waiting room.
Gemma Murphy says staff at the hospital of St. Cross in Rugby asked her to move to a private room to avoid 'offending' other patients.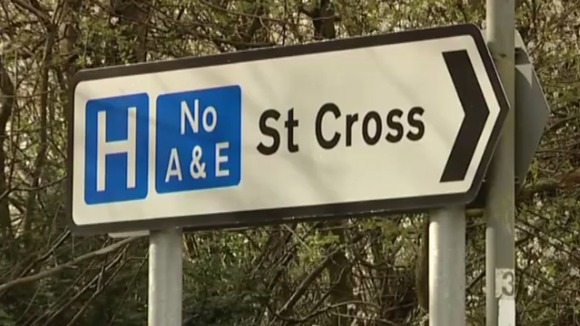 Gemma, a first-time mother, was visiting the hospital in December for a two-hour test, to check if she still had a type of diabetes which she'd developed while pregnant.
Eventually she was taken to a separate room, where she was allowed to breastfeed in private.
It comes after fellow young mum Emily Slough from Rugeley in Staffordshire was labelled a 'tramp' on Facebook for breastfeeding in public.
Read: Breastfeeding in public… so what are a woman's legal rights?