Two teenagers are among three people who have been stabbed in Birmingham. Police are describing it as a domestic incident.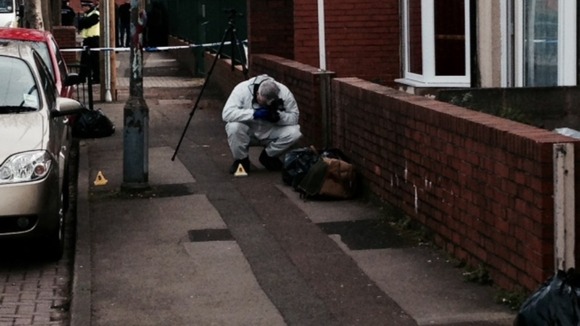 A girl, believed to be 16, and a woman in her 40s, were found inside a house in Little Green Lane in Small Heath in Birmingham with knife injuries.
Another teenager, thought to be 13, was found on the pavement with stab injuries.
A man has been arrested.