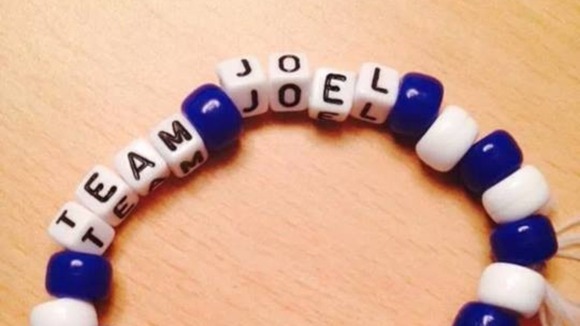 Parents of children at a school in Rugby have told ITV Central that students wearing bracelets in support of a pupil with cancer are being punished.
The "Team Joel" bracelets are being sold at Bilton School in Rugby to raise funds for the Teenage Cancer Trust. Joel Smith, a year 11 pupil, is battling the illness.
The school say they are in regular contact with Joel's family and have supported him through his illness. They have told parents they are happy for students to wear the bracelets on a designated "non-uniform day" on 11th April but not on any other day.
One parent told ITV News Central it shows a lack of compassion.