Three people, including two children, have been stabbed in what police believe to be a domestic incident.
A girl, believed to be 16, and a woman in her 40s, were found inside a house with knife injuries. Another teenager, thought to be 13, was found on the pavement with stab injuries.
Police were called to an address in Little Green Lane in Small Heath in Birmingham at 7:20 this morning.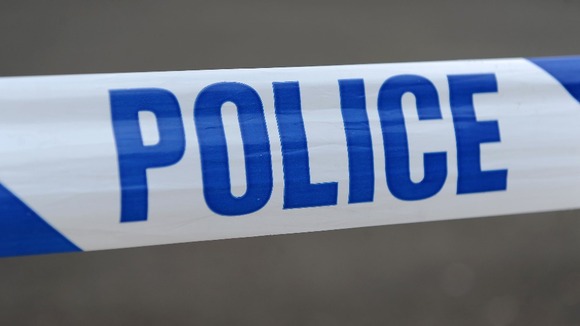 A baby inside the house was found unharmed.
A man has been arrested.
Little Green Lane has been cordoned off. Wyndcliffe Primary School, opposite the house, has been closed for the day.
READ: Police: All three casualties have suffered multiple knife wounds