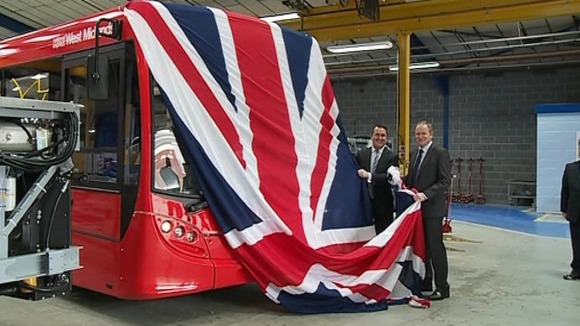 National Express West Midlands has signed a £100m deal for 550 new buses for its fleet across Birmingham & the Black Country.
The region's largest bus operator says the new vehicles will contain the very latest technology, including climate control, high-definition CCTV, and GPS systems which it says will improve reliability.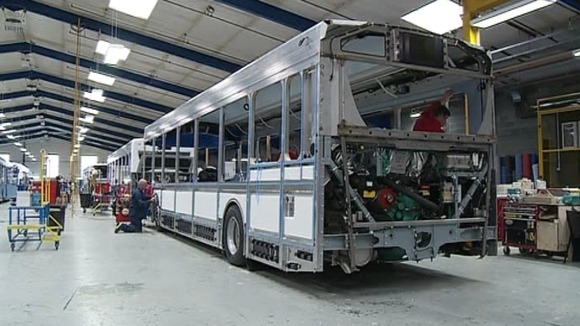 The small & medium single decker, and double decker buses will be made by British firm Alexander Dennis Ltd, and will support more than 2000 jobs at its bases in Scarborough, Falkirk and in Surrey.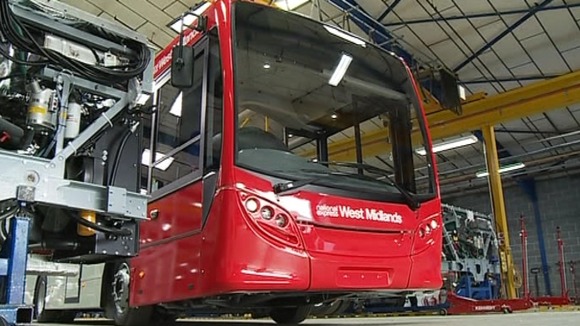 National Express say the investment is both a boost for passengers and also British business, and expect the new buses to be on the road by the end of the year.