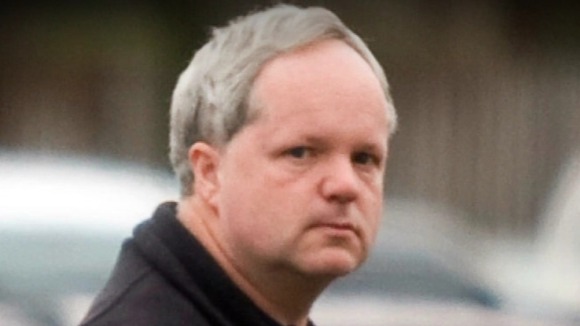 An American nurse found guilty of encouraging a man from Coventry to commit suicide over the internet has had his conviction reversed.
Mark Drybrough hanged himself in 2005 after chatting to William Melchert-Dinkel who pretended to be a female nurse.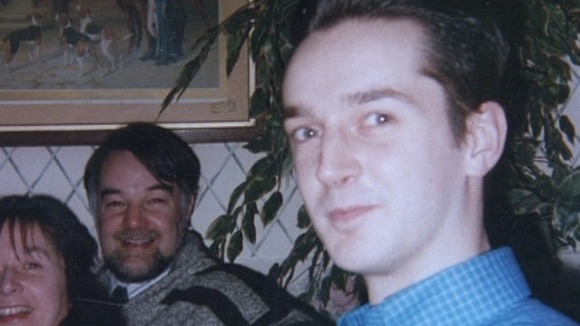 His year long sentence is now on hold after a ruling by a Supreme Court judge.