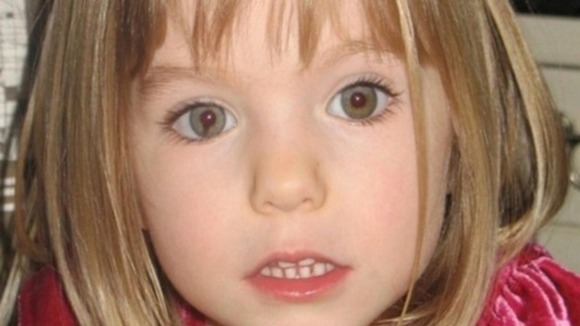 Police investigating the disappearance of Leicestershire girl Madeleine McCann have taken more than 250 calls from members of the public after a second Crimewatch appeal, last night.
Officers revealed they were looking for a lone intruder who sexually abused four girls during a series of break-ins at holiday homes in the Algarve, Portugal between 2004 and 2010.
DCI Andy Redwood said last night: "While some of these offences have been in the public domain before, following our appeal in October three more were reported to us as a direct result of that appeal. One of those reports we believe is the first in the potential series."
Police say they will now review the information they have received