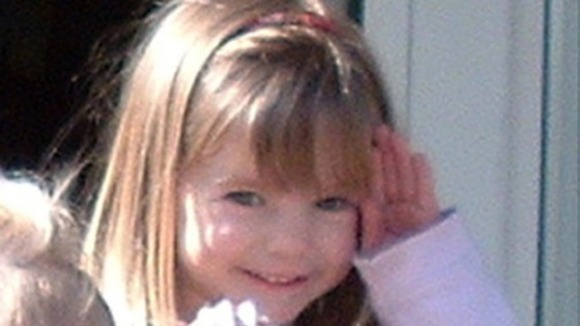 At a press conference following a European Council summit, Mr Cameron said:
"I have spoken to the Portuguese prime minister before. I didn't speak to him this council about this issue but obviously I'm pleased that the Metropolitan Police have taken this case forward and they have been working with the Portuguese.
"I stand ready, if ever required to, to speak to the Portuguese prime minister or other Portuguese authorities again but I haven't been asked to by the Metropolitan Police and they seem to be making some progress."
Scotland Yard has so far written three international letters of request to the Portuguese, covering 41 priority areas and including 287 separate requests.
Detective Chief Inspector Andy Redwood revealed earlier this week that the force are looking for a lone intruder who sexually abused five British girls during a series of break-ins in the Algarve, Portugal.