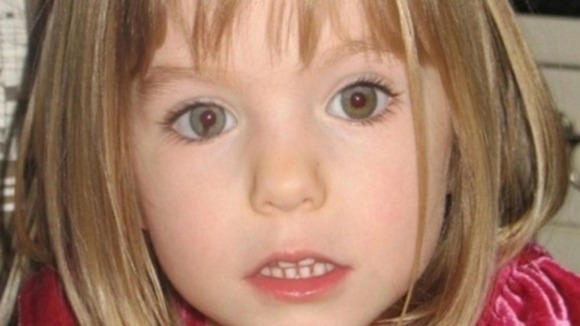 David Cameron has said he stands ready to speak to the Portuguese over the investigation into the disappearance of Leicestershire girl Madeleine McCann.
The Prime Minister did not raise the current British inquiry with Portugal's prime minister, Pedro Passos Coelho, during meetings in Brussels but will step in if Scotland Yard asks for help.
It comes after Deputy Assistant Commissioner Martin Hewitt expressed frustration at the speed of the legal system through which British police have to ask for Portuguese assistance with their inquiry.