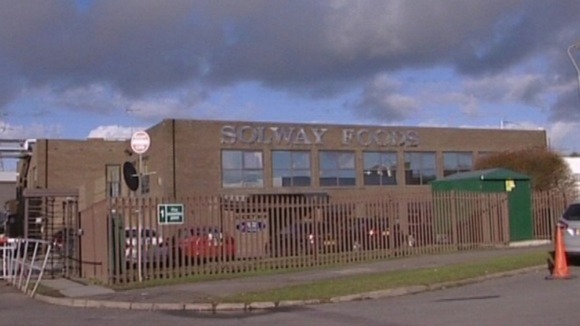 A food company in Northamptonshire says it wants to minimise the number of compulsory redundancies after it announced the closure of its food processing plant.
Solways Foods in Corby announced that 900 jobs could be lost, but the firm says it will redeploy people where possible.
It is closing the site by the late summer because it says it is no longer viable.