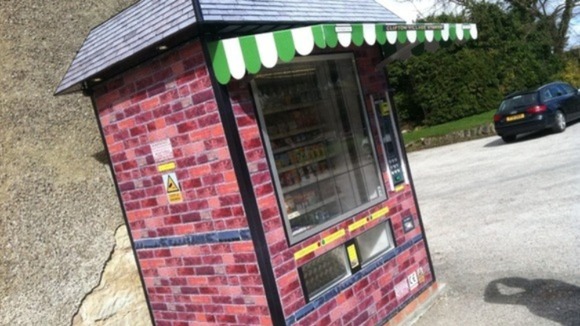 The story of the vending machine that has replaced a village shop in Derbyshire has now gone global.
ITV News Central told you last week about the new giant vending machine in Clifton which sells everything from milk to toilet paper.
The news of the invention has now spread to Germany, New Zealand and America.
You can see the coverage around the world by clicking the links above.