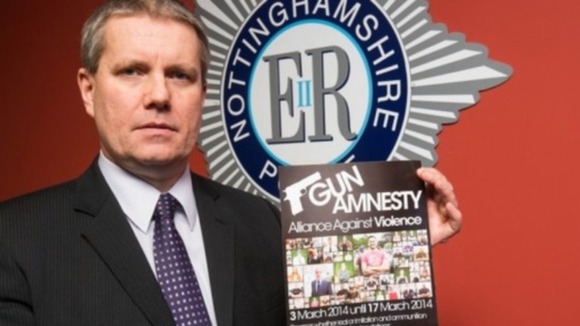 Nottinghamshire Police have told ITV News that more than 200 weapons were handed in as part of their first gun amnesty in a decade.
46 shotguns, 17 rifles, 34 air rifles, 78 handguns/pistols/revolvers, 2 stun guns, 2 airsoft weapons and 4 imitation/replica weapons were seized.
They will now be sold or destroyed.