Sam Bailey record signing in home-town of Leicester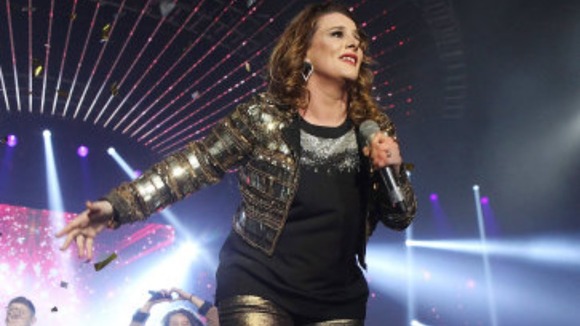 Sam Bailey will be signing copies of her recently-released album at a record store in her home town of Leicester today.
The X Factor winner released her debut album on Monday. She recently announced she is pregnant with her third child, and has pushed her headline tour back until next January as a result.
Read more: Sam Bailey wows audience at Beyonce concert in Birmingham