Hospitals could be covering up poor treatment by fiddling death rates, experts warned today, as a new report reveals a dramatic rise in the number of people listed as needed palliative care.
Two Midland heath trusts were named by analysts Dr Foster in the top 20 across the country for the highest increase in palliative patients.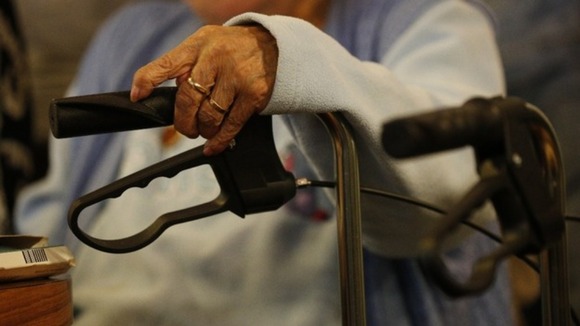 Palliative care includes treatment to help relieve suffering when a patient has a terminal illness, and patients who die under such care are recorded differently to others - leading to fears the increase could indicate a cover-up by heath bosses to make their death figures seem better than they are.
Across England last year, 36,425 deaths were coded as palliative - 17.3 per cent of the total number of deaths. This is almost double the 9.1 per cent recorded in 2008.
Sandwell and West Birmingham Hospitals NHS Trust in the West Midlands and Peterborough and Stamford Hospitals NHS Foundation Trust were both named in the top 20.